Creating Requirements During Times of Constant Change
Tuesday, January 18, 2022 -
Join us as guest speaker Pamela Paterson shares tips and advice on the fine art of gathering requirements during times of constant change.
As business analysts, we are known for being experts at identifying and managing business requirements. But, how should our most notable skills be adapted as the world around us is going through constant change? The remote BA cannot depend upon "hallway" networking and face-to-face interpersonal skills. A completely remote or hybrid environment can block the flow of communication with our stakeholders. Furthermore, as the financial markets fluctuate, business priorities are encountering unexpected shifts. There is a need for the BA to have a sense of personal agility, whether their workplace culture is agile or not. And although always important, requirements traceability is now more important than ever. Amid business disruption, the BA needs to track requirements changes using the best practices and tools at their disposal. So, how can a BA, whether remote or not, continue to deliver the value expected in requirements creation and maintenance amid this constant change? Join us and learn the answers.
Learning Objectives:
⦁ How to overcome remote communication blockers
⦁ How to manage stakeholders in a remote environment
⦁ How to incorporate personal agility into requirements elicitation and management
⦁ How to use best practices and tools to maintain requirements traceability
Pamela Paterson, BJ, MS, CBAP, LSSGB, is an author, a professional speaker, and a senior business analyst consultant for enterprise IT projects. Having begun in journalism/communications, Pamela jumped into business analysis when she found it fulfilled her love of data and analysis. She has written several books, including a book on project management and two international best-sellers. Her most recent book is Creating Requirements for Software Projects: A Business Analyst's Guide to Requirements Management (2020), which became a best-seller on Amazon. Pamela has also worked as a technical writer, RFP/proposal writer, IT administrator, and professor. Pamela is currently working on her Master of Science in Information Technology (Systems Engineering). She can be reached at pamelapaterson.com.
This event is hosted and facilitated by IIBA West Michigan in the form of a virtual event.
COST: free
WHERE: Register HERE!
Meeting link:
https://fig.webex.com/fig/j.php?MTID=meba0a5802f7a027696d204d579189731
Meeting number:
2453 456 0576
Password:
Please obtain your meeting password from your host.
Join by video system
Dial 24534560576@fig.webex.com
You can also dial 173.243.2.68 and enter your meeting number.
Join by phone
+1-415-655-0003 US Toll
Access code: 2453 456 0576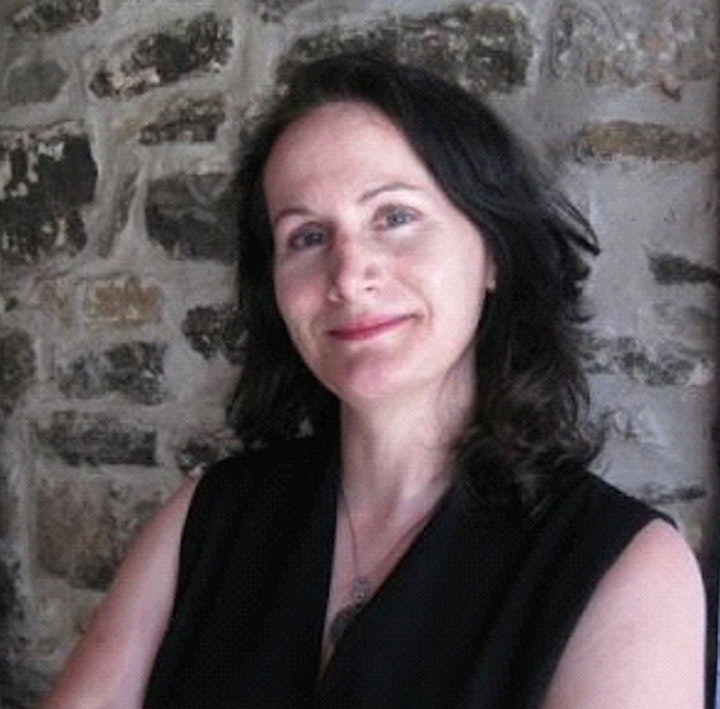 Event Details:
Tue, Jan 18, 2022, 6:00 PM EST